Golden Mile Fitness & Spa is an indicator of a high standard of living, where each resident appreciates comfort, personalized service and the high status of Club guests.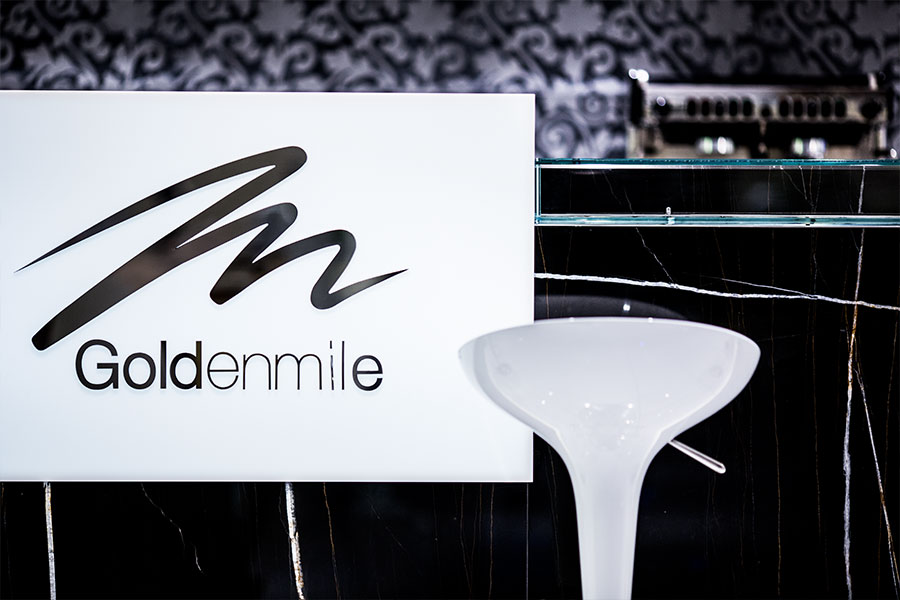 WELLNESS CLUB IN THE CENTER OF MOSCOW
Club membership system provides a special approach to achieving perfect results of body health and beauty. Our equipment and services allow to develop a personal care plan. Specialists will help to find harmony and maintain perfect shape for many years..
The Golden Mile Fitness & Spa was created in 2013 by the Italian architectural bureau D73. To this day, the club is the best wellness project in Khamovniki.It is part of the infrastructure of the fashionable Golden Mile district. The club is located in the prestigious Ostozhenka Park Palace complex in the center of Moscow.
On the club's territory are: a gym, a 25-meter pool, a bath and thermal complex, a SPA zone with 15 treatment rooms, an oriental medicine and Ayurveda center, a beauty salon, a kids club, a restaurant, an aqua bar and a sports goods store.